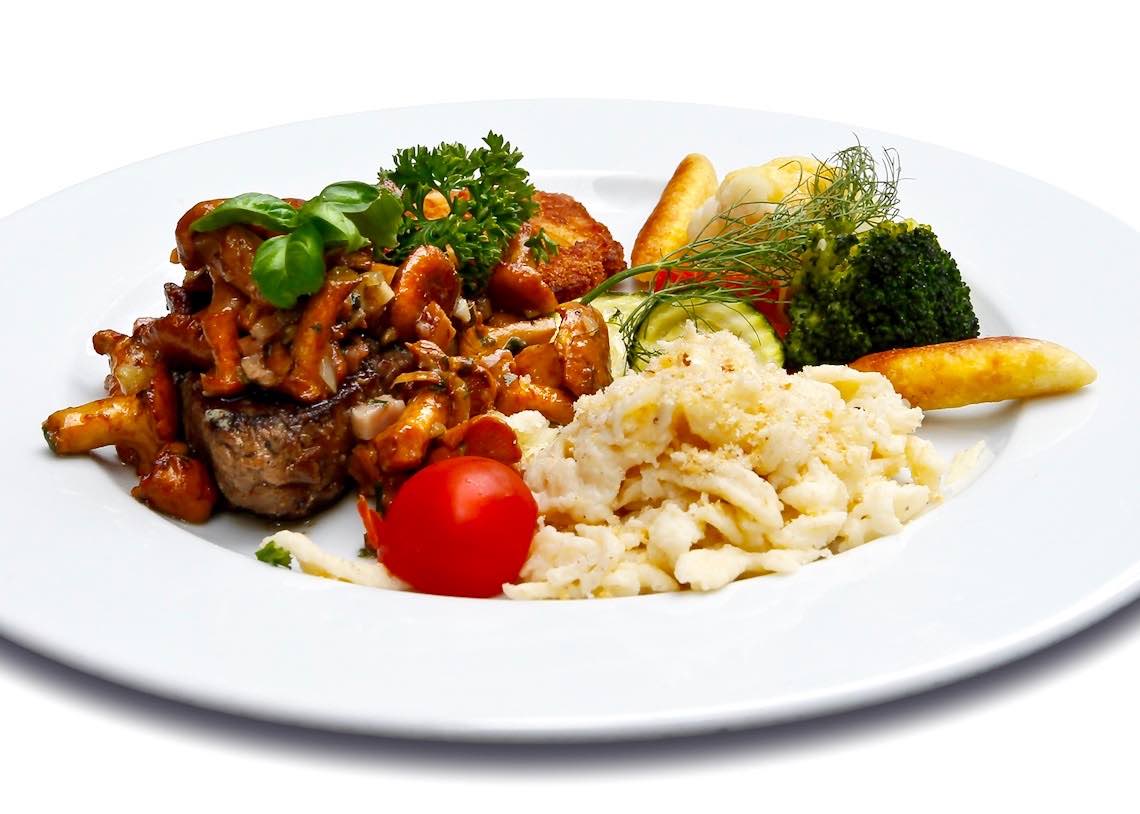 Traditional Cuisine
Our chef offers a fine selection of international specialties and regional delicacies for gourmands and connoisseurs. This is completed by the variety of beverages of our bar, which invites you to linger.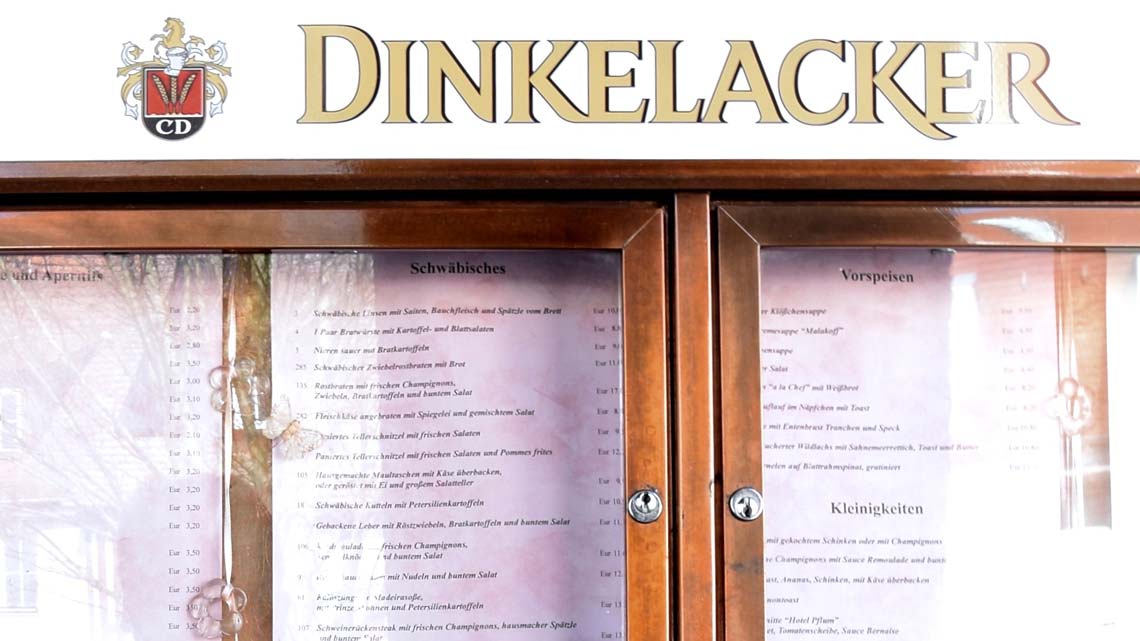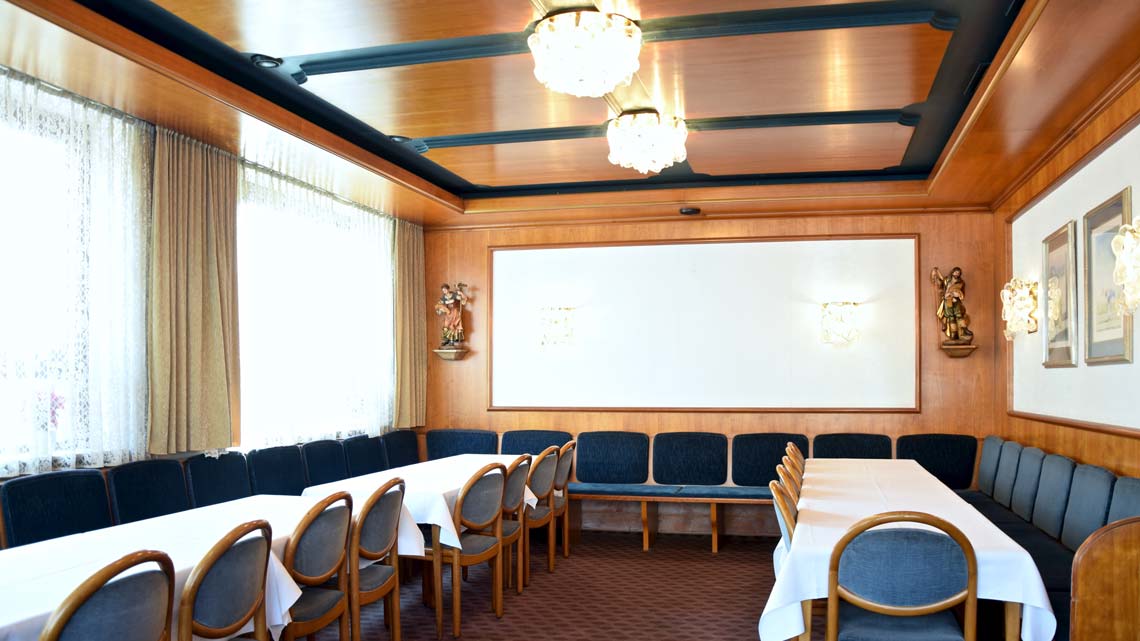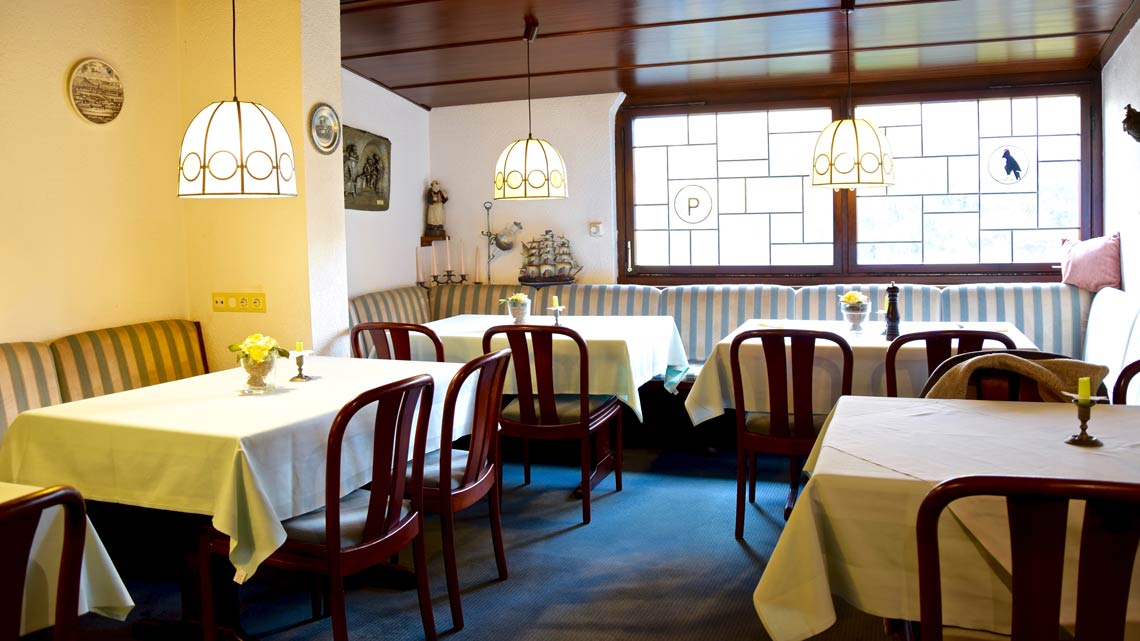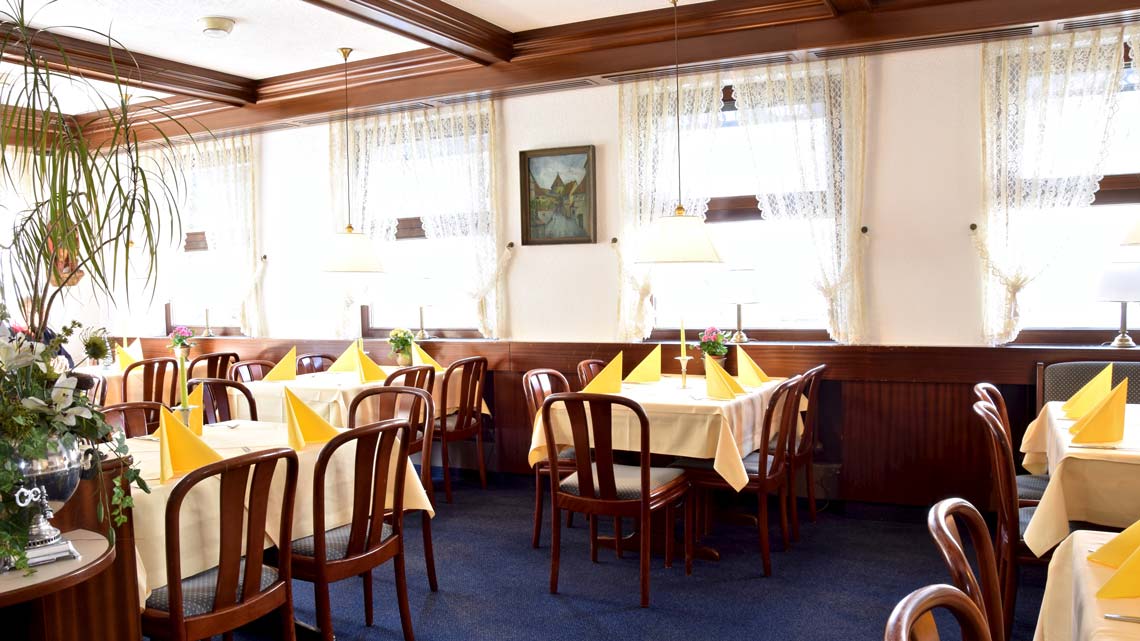 Room for your Event
We offer venues for 20–80 people for your seminar, conference, party or other special event.
Why our Guests choose us
Great Hotel and Restaurant!
The location of the Hotel is just perfect, right next to the old town of Nürtingen.
Very comfortable stay, excellent breakfast.